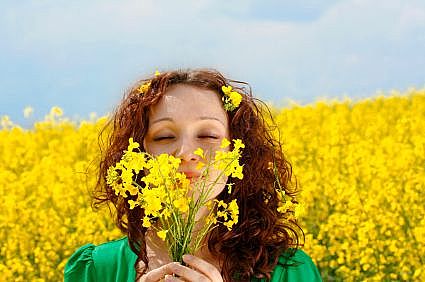 In these stressful times, you probably are dealing with a variety of worries. Will you or your loved ones get sick? Will your business survive? Will the country head into a Great Depression? Take a deep breath. Anxiety in itself causes health issues are ironically makes you more susceptible to viruses and other pathogens. Try reducing your anxiety with scent.
Top Calming Fragrances
A survey by Cozy Owl identified the top fragrances that respondents use to stay calm.
Lavender – 32%
Vanilla – 15%
Lemon – 8%
Fresh linen – 8%
Fruit scents – 6%
Baby powder – 5%
Other ideas are jasmine, bergamot, orange and frankincense. Do you have a fragrance you absolutely love? That will work too.
To fight anxiety, diffuse a calming scent while you are at home to help you put things in perspective. Try Baby Powder, Bergamot Amber, Bergamot Orange, Dark Vanilla, Fresh Linen, Lavender Leaves, Ocean Mint, Verbena or Zen Garden.
If you don't have a scent diffuser at home, there is no better time to get one. Some good choices are the AE1000, AE450 or the Aromasol. You can order online at www.airesscentials.com and get your diffuser and fragrance oils within a few days.
Once your home smells lovely, you and your family will feel calmer and happier. Stay stress-free and healthy!