Fragrances Made in the USA
For over 18 years, our team of scent specialists has been transforming spaces across various industries—helping customers achieve a desired mood and perception for their guests, clients, or employees. Learn more about who we are and how you can reinforce your brand vision through scent.
What Our Customers Have to Say
"I've been using products from Air Esscentials now for over 10 years, and I am extremely pleased with the scents, the diffusers, and am absolutely blown away by the customer service. They're a really friendly and helpful group."
Not sure which fragrance is perfect for you? Request up to six samples to get a whiff of our fragrances—shipping is free!
"The effect of scent and human behaviors is a well-attested reminder that experiential marketing can trigger memories, nostalgia and mental imagery. This new fragrance embraces all the elements that make up the rich history and culture of Tampa Bay."

"Unforgettable guest experiences are part of our core mission at Sandals Resorts, and why we're proud to introduce our first-ever custom fragrance at the new Sandals Dunn's River. We took an incredible journey to develop a bouquet that wraps our guests in the warm hospitality of the Caribbean."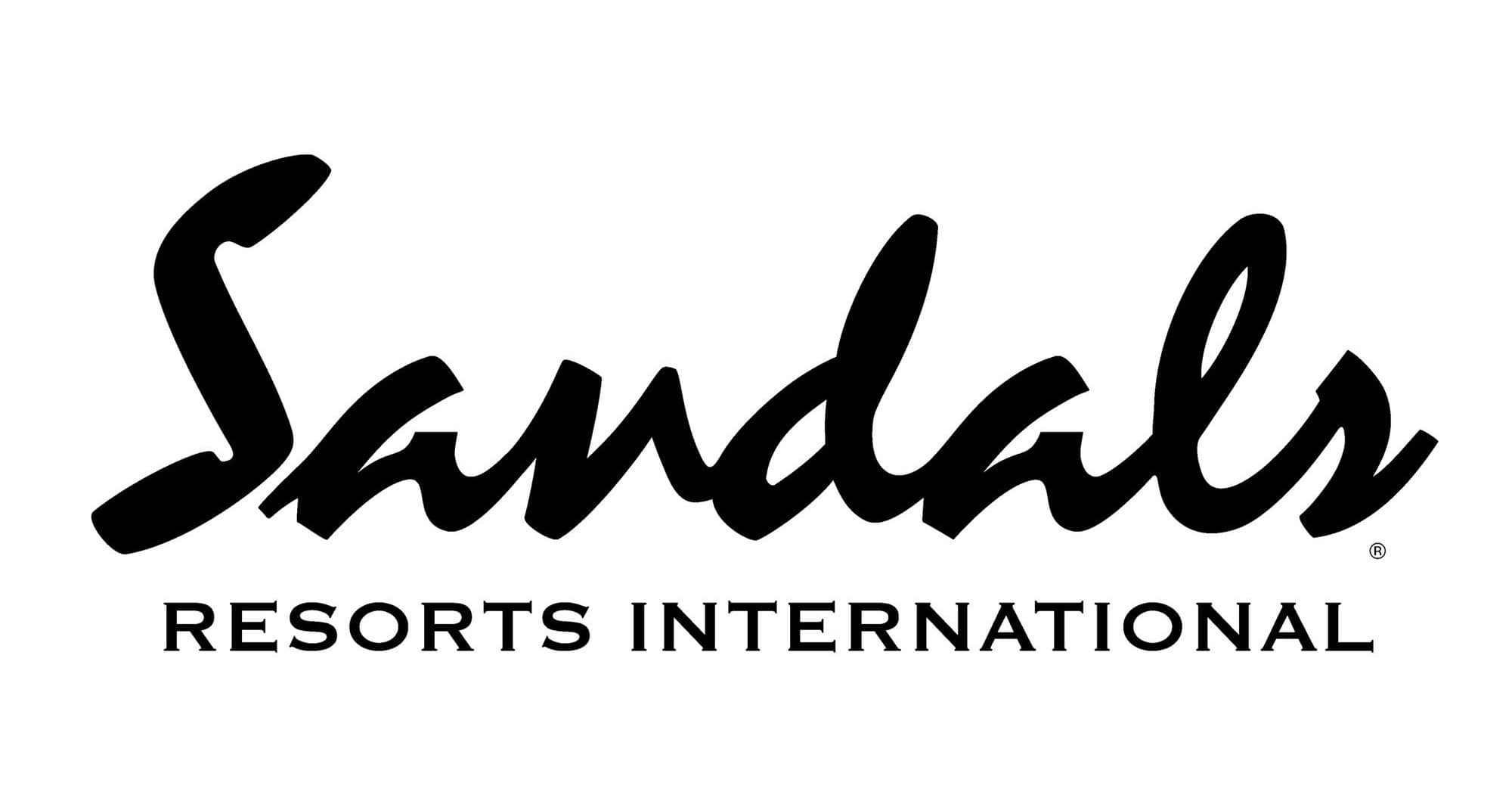 "I am a believer that scenting is part of the continued success in customers returning, simply because they have had an overall great experience. The fun part of scenting is when a customer comes in and says, 'Oohoo, it smells so good in here!' and they light up with enjoyment like you just made their day!"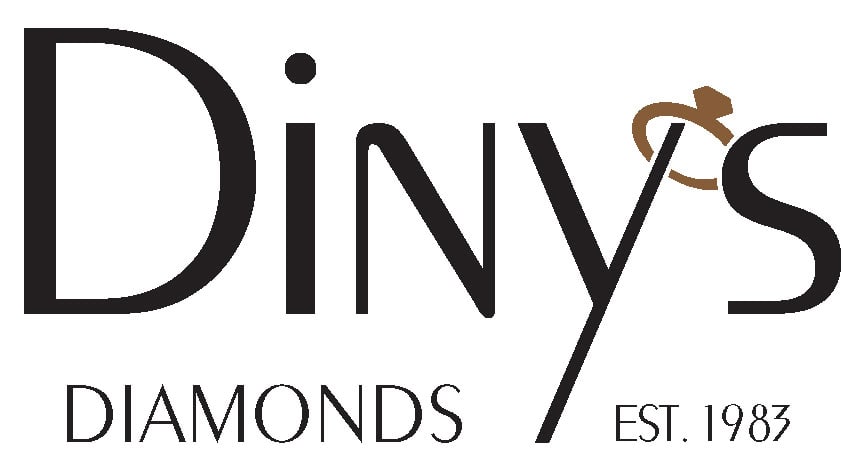 "Le Vian's iconic Chocolate Diamond jewels have long appealed to the senses, evoking feelings of indulgence, temptation and spontaneity - the naturally addictive qualities of chocolate. Le Vian is thrilled to enhance the Chocolate Diamond experience for LeVianistas in Vegas this June by emitting a bespoke chocolate fragrance during the Red-Carpet Catwalk courtesy of our trusted fragrance partner Air Esscentials."

1800 NW 96th Avenue
Doral, FL 33172