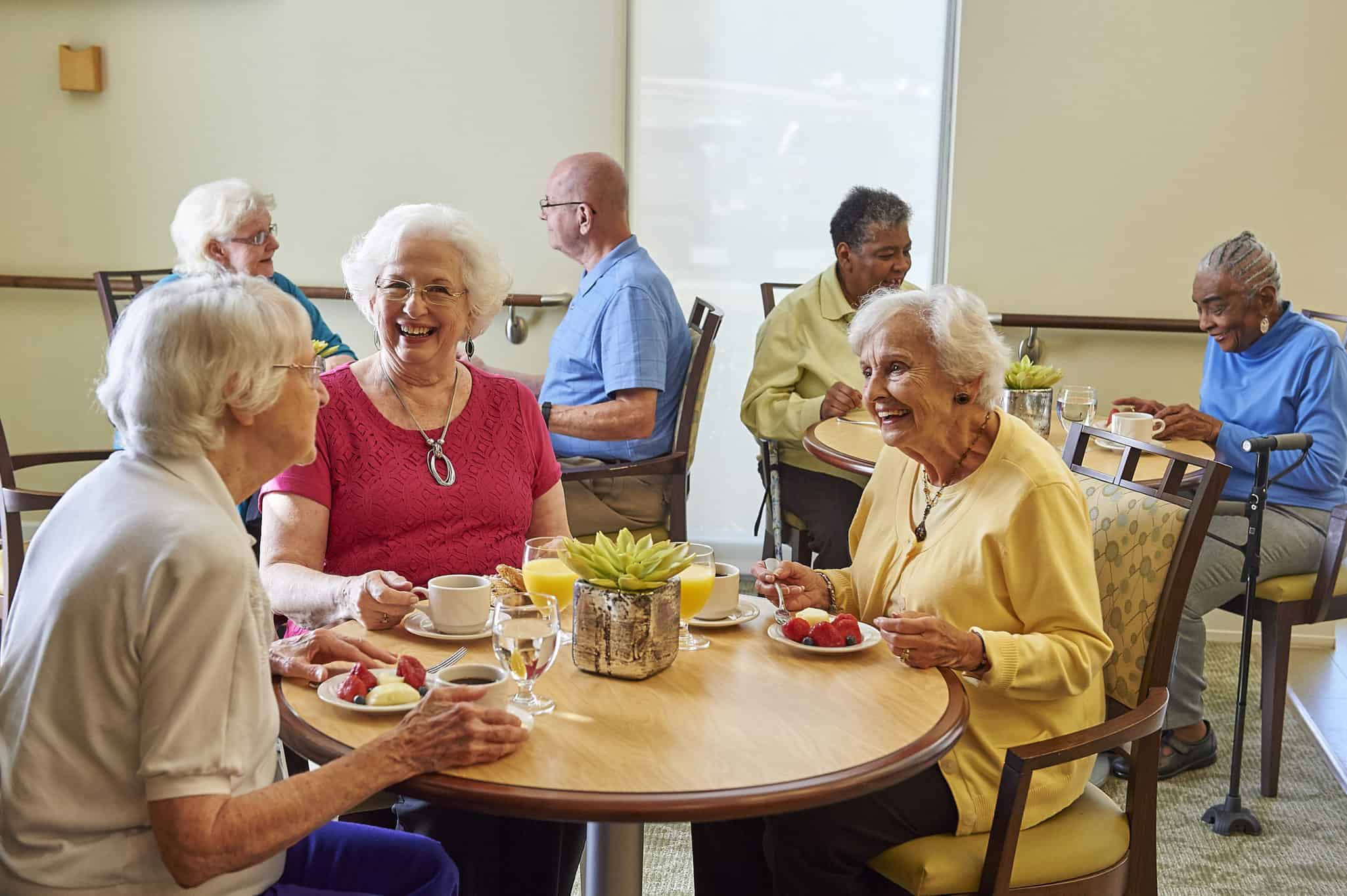 Over 800,000 older Americans live in assisted living facilities and another 1.5 million live in nursing homes. The population of people 65 years and older is expected to reach 78 million people by 2030, more than the number of children for the first time in US history. Because of this demographic shift and longer life expectancies, more and more seniors will end up living in retirement communities, assisted living facilities and nursing homes.
These long-term care facilities provide the level of care residents need. However, sometimes seniors and their families are reluctant to choose a long-term facility because of concerns about quality of life. Environmental scenting can have an immediate impact on families' perceptions of the facility and residents' quality of life.
Homey vs. Hospital
Families are instrumental in choosing a nursing home or assisted living facility for their loved ones. An unpleasant odor can ruin a family's opinion of a long-term care facility right away.
In nursing homes and similar facilities, malodors can come from a variety of sources including incontinence, dumpsters, restrooms, food preparation areas and strong cleaning agents. This can make your facility seem unsanitary or overly institutional rather than the clean, home-like atmosphere prized by prospective residents and their families.
A professional environmental scenting company like Air Esscentials can eliminate malodors through state-of-the-art scent equipment connected to the HVAC system. Our odor neutralizers break down bad smells rather than try to cover them up.
Spring Hill Meadows, an assisted living facility in Indianapolis, scents their facility with white tea and fig in the hallways and fresh chocolate chip cookies in the dining hall. This not only creates a pleasant homey environment for residents and staff alike, but has also improved residents' health. Malnourishment is a problem in long-care facilities because seniors often lose their appetite and won't eat enough to be healthy. Since Spring Hill Meadows put their scenting program in place, residents are eating more and their weight has stabilized.
Contact your Air Esscentials rep to find out how to make your long-term care facility smell great!
See also: Scenting for Seniors' Wellbeing