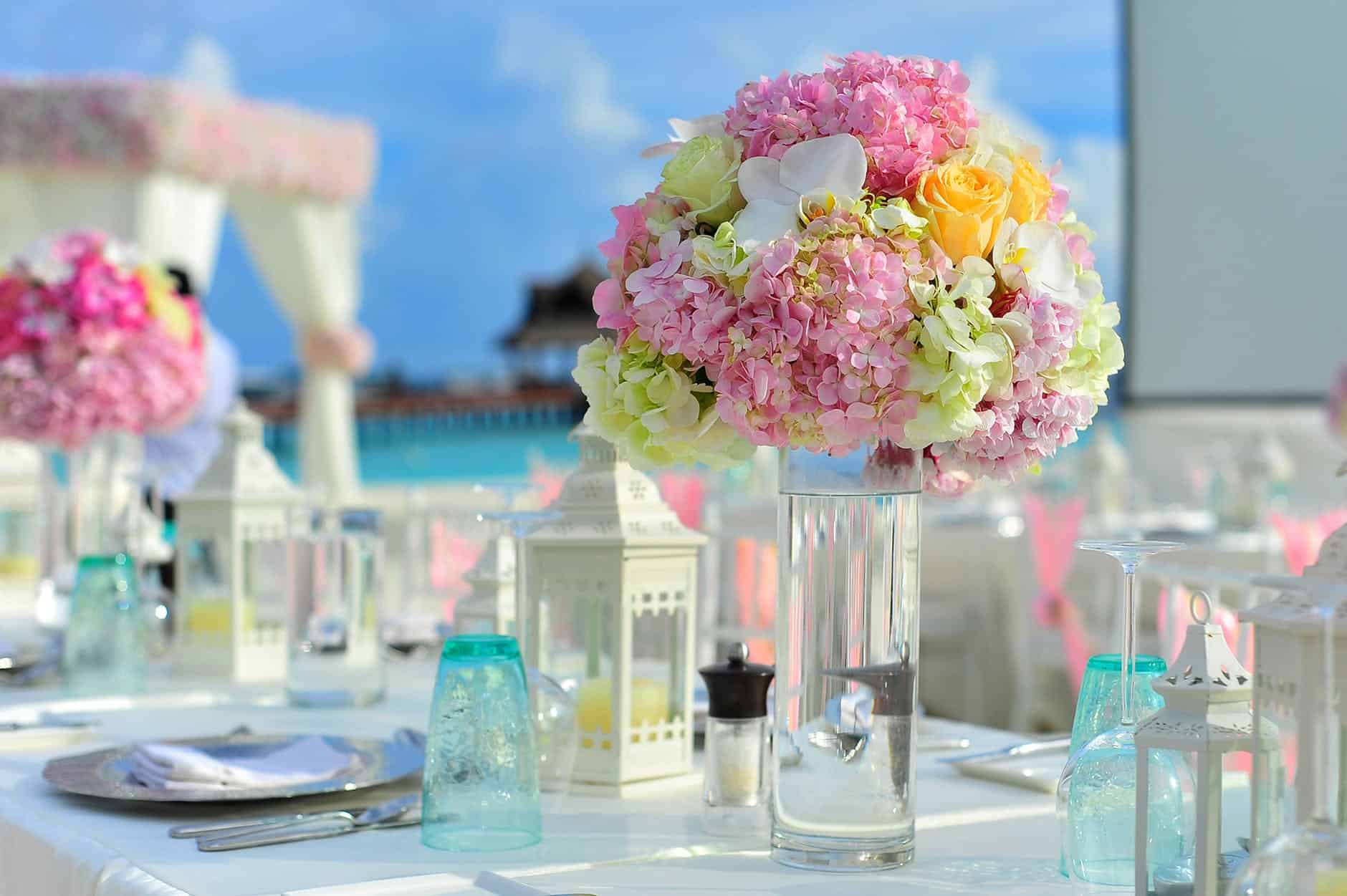 If you are a frequent reader of this blog, you know that the hospitality industry was an early adopter of scent marketing (you can read about the history of scent marketing here). Many of the well-known hotel and resorts chains scent their lobbies, many of them with signature scents. This includes Hyatt, Mandarin Oriental, Westin, Le Meridien, Ritz Carlton and many more.
The hotel lobby is the most frequently scented area of a hotel or resort, which makes sense (pun intended). It is the place where guests enter the property and through which they walk to exit. Lobby scenting creates a sensory and emotional distinction between the hotel environment and the outside environment. Scent also creates a feeling of relaxation that can counter the stress of traveling, fighting traffic and long check-in lines.
Beyond the Hotel Lobby
Lobby scenting is a wonderful idea, and we recommend it to anyone who has not yet done it. But in this post we are going to talk about other ways to strategically use scent in your property.
Use Scent to Increase Sales in Revenue Centers
Most hotels and resorts do more than just make guest rooms available; they have stores, restaurants, bars and sometimes casinos on site. We know that ambient scent can increase retail revenues an average of 10-30%, so why not scent your hotel gift shop and other retail stores?
You can use food or beverage scents to attract people to your bars and restaurants. Try Hawaiian Tropical at your poolside bar. One cruise ship had an ice cream shop on a lower deck that wasn't generating much in sales until they started diffusing Waffle Cone scent. Then sales jumped 300% as guests followed their noses to the treats.
Casinos are the classic example of scent increasing revenues. In a landmark study, gambling revenue increased 53% when the area was scented. Although the property management originally used ambient scent to neutralize the smell of cigarette smoke, they were pleasantly surprised at the increased revenue. Nearly every casino in Las Vegas and beyond continues to use ambient scenting for that reason.
Use Scent as a Hospitality Value Add
While hotels can't charge extra for scenting their lobbies, that does not apply when it comes to other areas of the property. For example, many hotels and resorts have rent out event spaces for parties and other events. Scent can add a whole new dimension to events, like Lavender Vanilla for a wedding or Peppermint to keep attendees alert during a conference.
Use Scent as a Profit Center
If you have a signature scent for your hospitality property, it pays to use that scent as much as possible. Consider having candles, room sprays, reed diffusers and other scented take-home products made with your unique fragrance. When you sell these products to guests, you get a double benefit.
On one hand, you make a profit from the sale of the item itself. On the other hand, you also reap the benefits of having a constant reminder of your property in that guest's home. Since scent is closely linked to memory, every time guests spritz room spray or light that candle, they will remember their stay with you.
Are you ready to take your hospitality scenting to the next level? Contact your Air Esscentials rep today to get started.