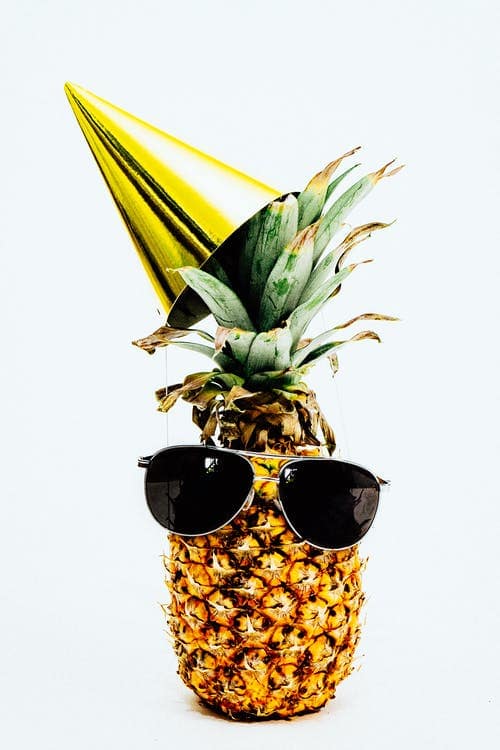 This September, Air Esscentials is turning 14! Time flies when you're having fun, so it seems like just yesterday that Spence Levy, his brother Marc Levy and cousin Citron Arbel founded the company.
When the founders discovered scent's incredible ability to increase sales revenue, put customers in a good mood and improve product evaluation, they knew they had to be a part of the scent marketing revolution.
Where We Came From
Air Esscentials built its first scent diffusers in Spence's garage. Throughout the years, the company has consistently worked to improve its equipment; today, our patented technology is at the forefront of the industry. We are always striving to deliver the perfect balance of reliability, quality, ease-of-use, effectiveness and price to our customers.
From the beginning, Spence, Marc and Citron decided that their fragrance oils had to be of the highest quality. So they made sure to work with only top perfumers to create their stocked and custom scents. All Air Esscentials fragrances are compliant with IFRA standards for safety.
In addition to our technology and fragrances, we owe much of our success to our customer service mindset. We know how important it is to be there for our customers, from prompt replenishment and service calls to creating the perfect signature scent to helping turn customers' scent program into a revenue generator. We love our customers and value feedback, so please tell us what you think.
"I feel very lucky to be able to work in a business that I love with such amazing people," Spence shared. "I've always loved when things smell great. I get a lot of satisfaction from helping customers achieve their business goals in such an aesthetic way."
"We've been able to build an organization that really cares about our customers, and that's why we've been so successful," Marc commented. "Our sales and customer service staff goes above and beyond every day."
Where We Are Today
Today, Air Esscentials sells diffuser equipment, pre-made and custom fragrances and other scented items throughout the US and the world including Europe, Asia, the Americas, Australia and Africa. Air Esscentials works with dozens of local distributors in countries worldwide to make the world a sweeter smelling place. We are growing bigger every year, and now have over 35 employees and a 10,000 square foot facility, thanks to our wonderful customers.
To celebrate our birthday, we'd like to give a gift to our favorite people – our customers! During the month of September, get 14% off all online orders with the code 14ANNIVERSARY.