Customer Corner – Hawthorne Jewelry Store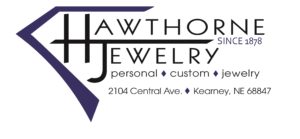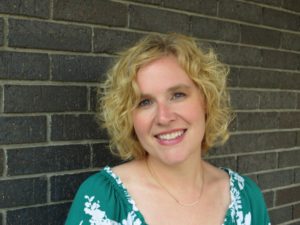 Hawthorne Jewelry has been selling beautiful fine jewelry on Kearney, Nebraska's main street for over 140 years. But a year and a half ago, they added something new: scent. That's about when Hawthorne's president, Erika Godfrey, met the crew from Air Esscentials at the Retail Jewelers Organization buying show and knew she had to have environmental scent in her store.
"We had never scented before, except for a candle here and there," Erika said, "but I am naturally drawn to scents and I loved the samples they had there."
Hawthorne uses an essential wood scent, which Erika described as unique and not too heavy. Her initial goal in scenting the store was her own enjoyment, and that of her employees, who were "thankfully happy." The fragrance enhances the relaxed, friendly mood in the store. During the holiday season, Hawthorne switches it up to a seasonal pine scent.
Customer delight in store
It turns out, the customers love the fragrance too, and they get positive comments about it nearly every single day. Although the fragrance is  not custom, it is unique enough that it is immediately recognizable to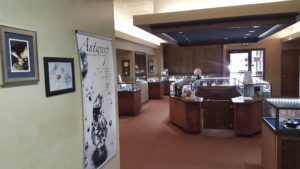 area residents as "the scent of Hawthorne Jewelers." This form of subtle marketing is "different than just advertising on the radio," said Erika. Customers linger longer and return to the store.
In addition to diffusing the scent throughout the store, Hawthorne sells reed diffusers with the same fragrance. The fragrance bottles are branded with Hawthorne's logo. Customers frequently give them as gifts, extending the store's branding and awareness beyond its regular customer base.
"My experience with Air Esscentials has been phenomenal! Andrew sends me samples whenever there are new scents and he is always available and happy to work with us. My only problem is that I can't use more than one scent at a time!" Erika shared. "I love the product and I think every jewelry store should use scent."
Contact Air Esscentials today to find out how you can scent your store.