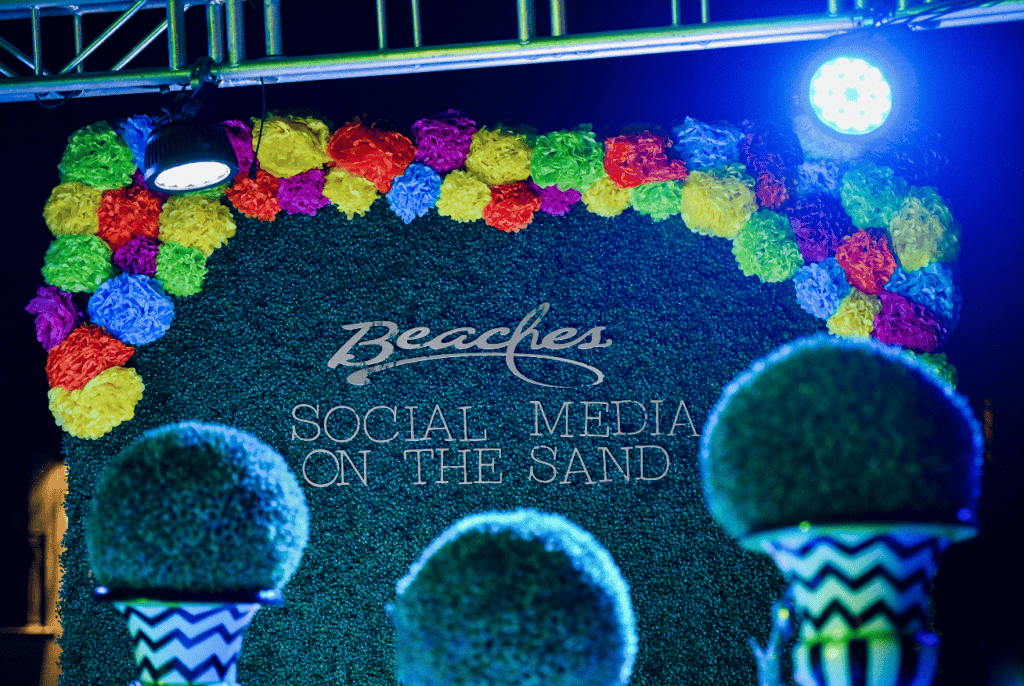 Miami, FL (October 22, 2018) – Beaches Resorts once again hosted "Social Media on the Sand," an invitation-only event at the gorgeous Beaches Turks & Caicos Resort & Spa October 17-21, 2018. The immersive event was for parenting bloggers and helped attendees sharpen their social media skills while creating unforgettable family experiences in a luxurious tropical setting.
About 100 bloggers attended "Social Media on the Sand" where they and their families were treated to a series of educational sessions, activities and entertainment. In the beautiful tropical location, the bloggers saw turquoise waters, tasted delicious food and heard the laughter of their happy (and busy) children. To round out a wonderful multi-sensory experience, Air Esscentials provided environmental scent for three different areas of the event.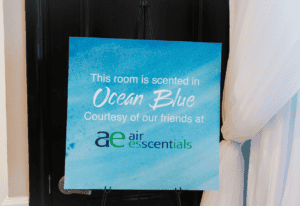 In the conference room, Air Esscentials diffused the uplifting scent of lemon verbena. In the lunch break room, attendees got in the mood with the tropical fragrance of piña colada. The pop-up area featured the clean marine notes of Fresh Blue.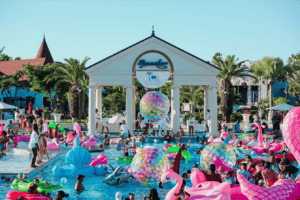 "Our goal was to enhance guests' enjoyment of the event and the resort through scent," said Spence Levy, President of Air Esscentials. "Just by adding subtle, tropical-themed scents in certain areas, Beaches Resorts was able to help Social Media on the Sand attendees have an even more immersive, pleasurable and memorable experience and we are thrilled to have been a part of such an amazing event."